We've got the best deals!
Low Price Guarantee!

At Kalena we guarantee the lowest price for our products up to 2 weeks after purchase. The guarantee extends past the Kalena brand! Find a comparable item with the same materials and accessories and we will beat the price! 
Internet verification by a Kalena employee is required to process the discount so please give the web link for the deal and if we can verify it we'll beat it! Sale price must be advertised by a registered brick and mortar business. Sale price must be available to the general public, not a coupon sent to an individual account. Price match does not include shipping.
Kalena Factory Store and School of Music at Pearlridge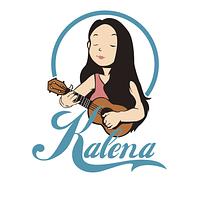 Affiliate programme
The Kalena brand was created to inspire the next generation of talent with affordable high quality instruments. Kalena Instruments are simply designed better, with better materials and better workmanship for an astonishing low price! Show off your skills and earn money promoting a great brand!
Partnership opportunities